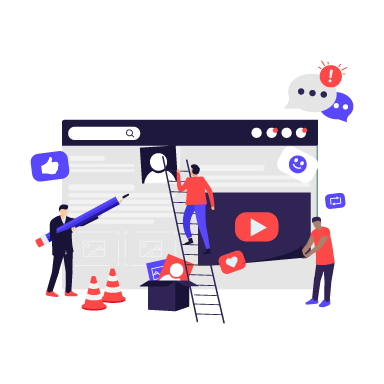 what is programmatic
advertising?
Programmatic targeting capabilities are based on taking your customers through the conversion funnel using the most appropriate type of media and channel.
Just like Google Ads or Social Media advertising, you enter bids for keywords and space, but the difference is the process is automated. Once the initial set-up is complete we go out to over 150 vendors to find you the best spots to show your ads.
No more setting up ads in Facebook Ads Manager and then repeating the process in Google Ads. Keep everything together, set ambitious goals, and automatically follow your potential customers across the web.
This is tailored to your campaign goals and overall marketing strategy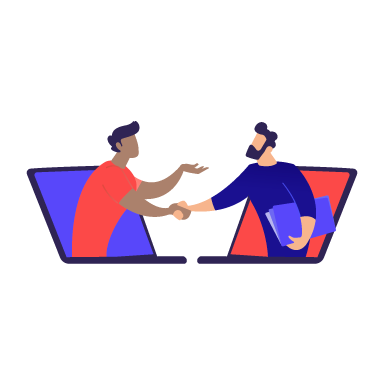 we partner
with the best
We partner with some of Australia best programmatic platforms, developed to empower marketers with cutting-edge technology.
Through our extensive network of partners, we can get your ad see by more people at the right time.

What can a
Award Winning Agency
do for you?
As a trusted Google Ads provider, some members of our team have completed courses and exams that place them as experts in the PPC field, and we don't simply collect certifications but test and fine-tune them.

Our individual Google Ads certifications include:
our team are your team
We are at the industry forefront, working with you to centre campaigns around the ever-changing algorithms governed by the many programmatic platforms.
Experienced, reliable, transparent
Analytics is a core component of any search campaign, and our experienced team are driven to constantly test and trial against our own results, in order to continuously improve our clients position in the market.
Experience, reliability, and transparency are an integral part of the service we will provide you and your business through our tailored programmatic campaigns.
Request a Proposal
where we excel
In creating your strategy. We specialise in delivering effective PPC
(Google Ads, Social Media & Programmatic Media) campaigns.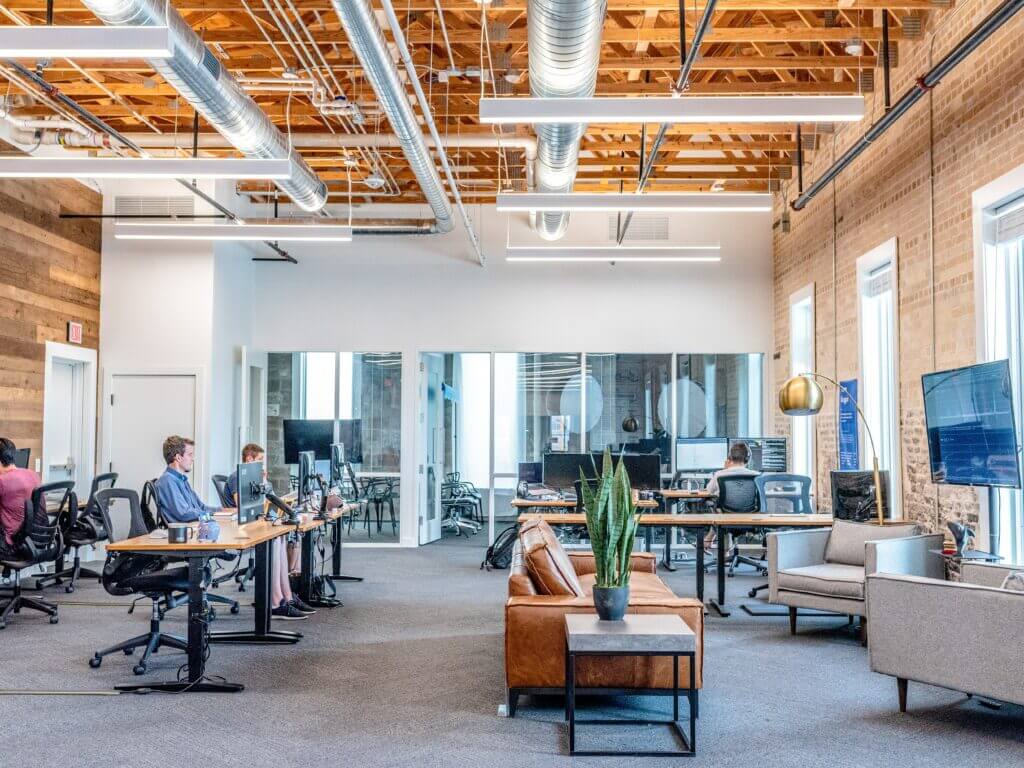 Enterprise organisations
We specialize in complex solutions and have worked with some of the biggest brands in the country.
How we help enterprise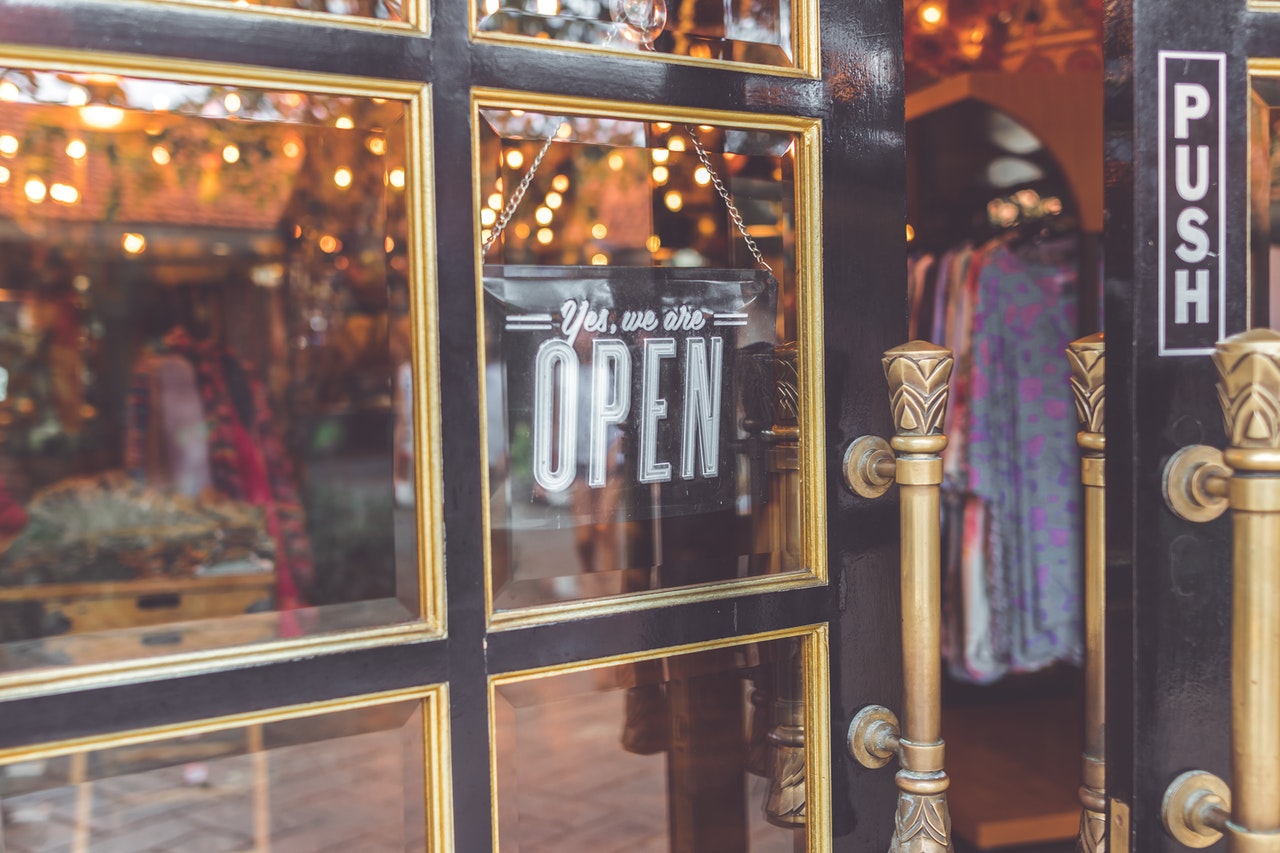 Small - Medium Sized businesses
Whether you're a start-up, sole trader or a small business we can help improve your Paid Advertising to achieve your business goals.
How we help SMB's
How much does it cost?
We have an entry-level cost of $500 per service per month on top of your ad spend, this will cover you for up to $5000 worth of ad spend which you pay directly to the advertising.  After this, we charge 15% of your ad spend per month.
Please note: Programmatic costing is different as we charge you for the spend as well.  please ask for more information
How do I know whether you will be able to genereate a positive ROI?
We will send you a monthly report which will include the ROAS (Return on Ad Spend) of all your accounts we aim for a minimum return of 6x.
On top of this depending on your retainer, you may have a weekly, fortnightly or monthly meeting to go over the data we send you. Our team is also available between 9am-5pm to answer any question you have.