what is bing
advertising?
You might not think of Bing when it comes to growing your business, but Google's little brother still commands a relevant number of searches in Australia on Desktop devices. Roughly 7% of the search market share worldwide was through Bing on desktops, which is a real opportunity for businesses to leverage this lesser-known platform and reach the audience that is not being adequately marketed to.
The goal of any business is to reach as many people as possible, which makes Bing an essential part of your online advertising mix. If you don't know too much about the platform or how to leverage it, you can rely on the knowledge and experience of our Bing specialists.
Bing works just like Google Ads, so if your already getting results from your current PPC (Pay Per Click) strategy, then you should talk to The Compilator about Bing Advertising and we can bring a successful campaign to market.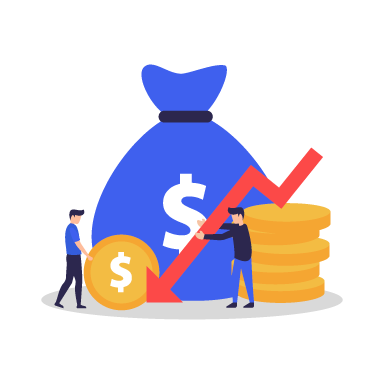 lower cost
less competition
Bing paid advertising is an avenue worth exploring as many companies are restricted to using Internet Explorer which defaults to Bing as the search engine. Are you covering this base? Any business that ignores Bing is leaving potential customers in the shade, so you want to cover that base in case they aren't on Google like you assume they are.
With many businesses ignoring Bing in favour of Google, it is far less competitive and results can come quickly at a far lower cost. Each search engine should be approached differently to maximise results from your campaign, and in an ideal world, you have each platform covered and marketed. The Compilator can show you how to get the highest ROI from your Bing marketing strategy.

What can a
Award Winning Agency
do for you?
As a trusted Google Ads provider, some members of our team have completed courses and exams that place them as experts in the PPC field, and we don't simply collect certifications but test and fine-tune them.

Our individual Google Ads certifications include:
our team are your team
We are at the industry forefront, working with you to centre campaigns around the ever-changing algorithms governed by Microsoft.
Experienced, reliable, transparent
Analytics is a core component of any search campaign, and our experienced team are driven to constantly test and trial against our own results, in order to continuously improve our clients position in the market.
Experience, reliability, and transparency are an integral part of the service we will provide you and your business through our tailored Microsoft Ads campaigns.
Request a Proposal
where we excel
In creating your strategy. We specialise in delivering effective PPC
(Google Ads, Social Media & Programmatic Media) campaigns.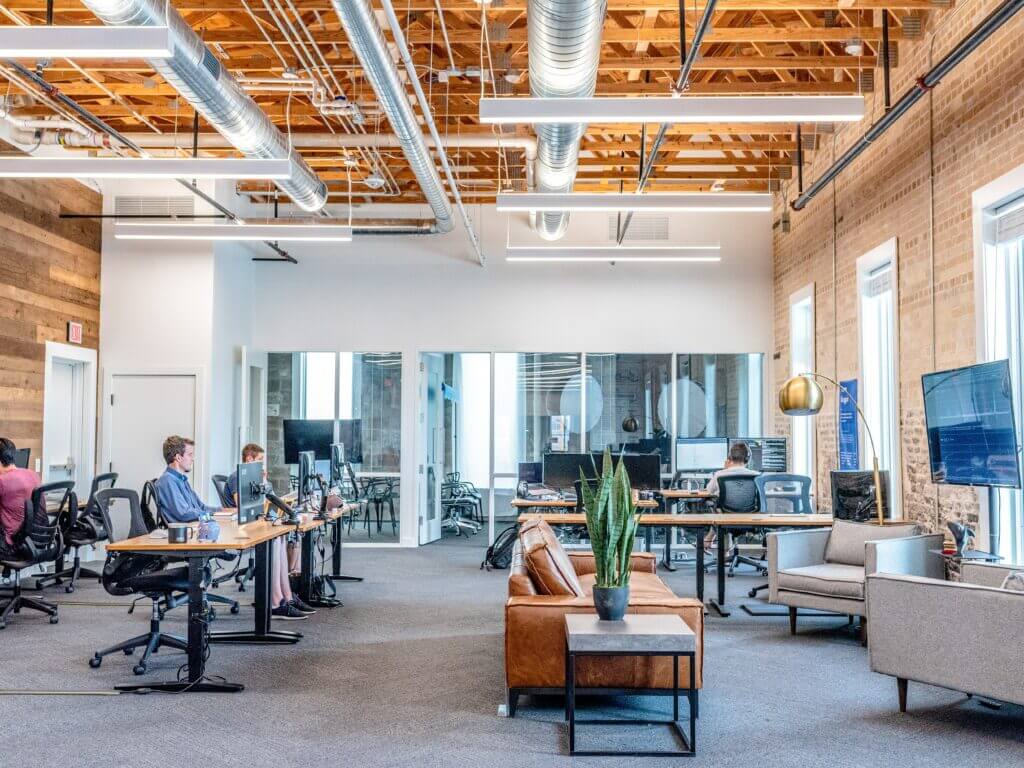 Enterprise organisations
We specialize in complex solutions and have worked with some of the biggest brands in the country.
How we help enterprise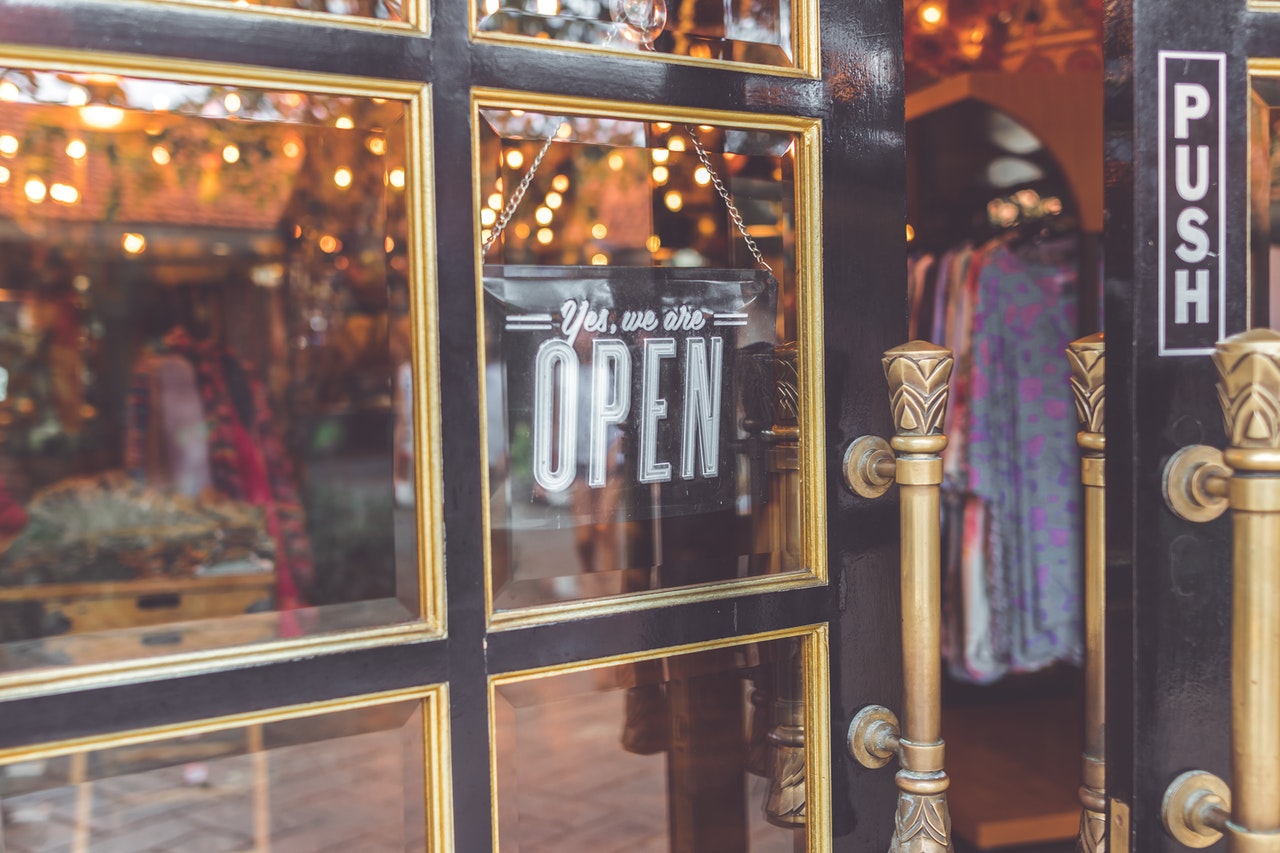 Small - Medium Sized businesses
Whether you're a start-up, sole trader or a small business we can help improve your Paid Advertising to achieve your business goals.
How we help SMB's
How much does it cost?
We have an entry-level cost of $500 per service per month on top of your ad spend, this will cover you for up to $5000 worth of ad spend which you pay directly to the advertising.  After this, we charge 15% of your ad spend per month.
Please note: Programmatic costing is different as we charge you for the spend as well.  please ask for more information
How do I know whether you will be able to genereate a positive ROI?
We will send you a monthly report which will include the ROAS (Return on Ad Spend) of all your accounts we aim for a minimum return of 6x.
On top of this depending on your retainer, you may have a weekly, fortnightly or monthly meeting to go over the data we send you. Our team is also available between 9am-5pm to answer any question you have.