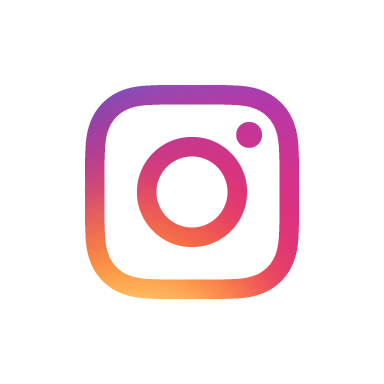 what is instagram
advertising?
Today a picture really does say 1000 words, and when it comes to Instagram – pictures are the name of the game. At least 30% of Instagram users have purchased a product or service through Instagram, and the format of the platform makes advertising to users more genuine and approachable given the photographic content that drives interest.
The platform is one of the preferred social media channels for businesses too, currently boasting the highest levels of engagement of any social media avenue, with 2-7% of users interacting with each post. If you are not there and sharing your brand story, whose posts are your audience engaging with?
It may sound simple, but setting up your advertising correctly requires experience and many business operators can't identify the difference between an incorrect campaign and a great campaign. Talk to The Compilator today to see how we can help, and let's get more engagement funnelled to your business.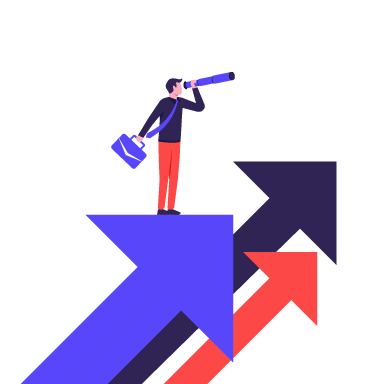 results driven
instagram marketing
Like any social platform, when you pay to play, you're going to get the results you want but it could cost you more than it should. When you work with The Compilator, we'll execute Instagram sponsored ads that are crafted to revolve around your business goals. Then through careful monitoring drive more revenue to your business.
Research.
We begin by getting to know you, your business and your industry. We conduct a thorough audit of yours and your top competitors' strategies to identify the key points of difference. Sometimes having another set of eyes can really be illuminating.
Short-term Plan.
We'll get those quick wins that make you sales, but if your Instagram feed and website isn't ready to receive this activity – we will give you some recommendations and 'seed' your account. With placing your ads where they can get the low hanging fruit, we can drive an ROI from day one.
Long-term Plan.
Getting ahead of your competitors requires a long-term data-driven approach, with well executed targeting, content creation and knowledge of the market. Our Instagram experts at The Compilator will develop a long-term strategy that will be aligned to your business goals to drive continuous growth and ROI.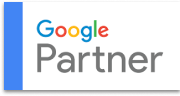 What can a
Google Partner Agency
do for you?
As a trusted Google Ads provider, some members of our team have completed courses and exams that place them as experts in the PPC field, and we don't simply collect certifications but test and fine-tune them.

Our individual Google Ads certifications include:
Google Shopping
We work by optimising your Google Shopping feed management, getting your products shown in the results of relevant search queries and encouraging more shoppers to click on your products.
Google Shopping
Search Advertising
Reaching the top spot of search results is no great mystery, but it doesn't come easy. With razor-sharp Google Ads management, all businesses can take the lead faster than you might expect.
Search Advertising
Display Advertising
Your ads should drive sales and build your brand concurrently as simply sending traffic to your site isn't enough anymore.
Display Advertising
our team are your team
We are at the industry forefront, working with you to centre campaigns around the ever-changing algorithms governed by Google.
Experienced, reliable, transparent
Analytics is a core component of any search campaign, and our experienced team are driven to constantly test and trial against our own results, in order to continuously improve our clients position in the market.
Experience, reliability, and transparency are an integral part of the service we will provide you and your business through our tailored Google Ads campaigns.
Request a Proposal
where we excel
In creating your strategy. We specialise in delivering effective PPC
(Google Ads, Social Media & Programmatic Media) campaigns.
Enterprise organisations
We specialize in complex solutions and have worked with some of the biggest brands in the country.
How we help enterprise
Small - Medium Sized businesses
Whether you're a start-up, sole trader or a small business we can help improve your Paid Advertising to achieve your business goals.
How we help SMB's
How much does it cost?
We have an entry-level cost of $500 per service per month on top of your ad spend, this will cover you for up to $5000 worth of ad spend which you pay directly to the advertising.  After this, we charge 15% of your ad spend per month.
Please note: Programmatic costing is different as we charge you for the spend as well.  please ask for more information
How do I know whether you will be able to genereate a positive ROI?
We will send you a monthly report which will include the ROAS (Return on Ad Spend) of all your accounts we aim for a minimum return of 6x.
On top of this depending on your retainer, you may have a weekly, fortnightly or monthly meeting to go over the data we send you. Our team is also available between 9am-5pm to answer any question you have.