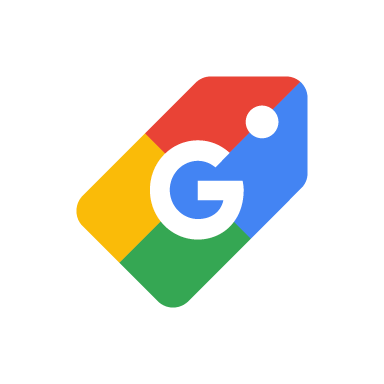 what is google
shopping?
It's clear to see why Google Shopping has yielded such high returns for our clients. Imagine your products taking a prime position on Google search results, with thousands of potential customers looking for your products or products like them, only to find you at the top. No storefront of a salesperson required just a curated presence that gives you a strong head start.
The Compilator can make that a reality for you and your business.
We work by optimising your Google Shopping feed management, getting your products shown in the results of relevant search queries and encouraging more shoppers to click on your products. We also manage this as an ongoing campaign, leveraging opportunities and making recommendations based on performance and trends.
Google Shopping Optimization runs through our blood. We know the best approaches to gain you a higher ROI, maximising profit from day one. It really is that simple when you partner with The Compilator.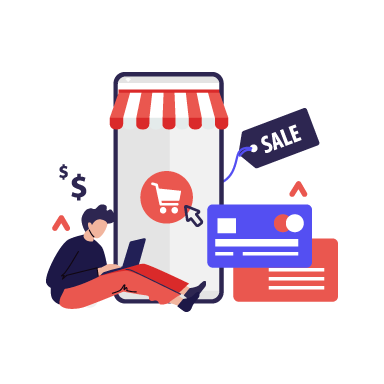 increase
your ROI
More and more clicks are being awarded to Google product listing ads, and this growth is going to be exponential going forward. That makes it a must for any PPC (Pay Per Click) campaign for your retail business.
You want to build a Google Shopping management campaign that will gain brand recognition and increase sales. But how exactly do you enhance your product feeds to make the most of your online store? Let's chat.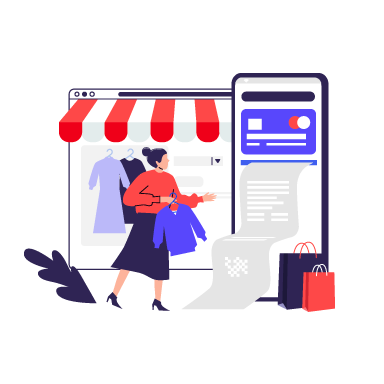 bidding and
shopping feed
It all starts with your feed which is the cornerstone of a successful campaign, and we will work as a team to set this up correctly ao that you can have success early on. There really are many ways in which to create your Google Shopping Feed depending on the size of your business, and we take the guesswork out of the equation.
Bidding is the centre of Google Shopping, and it can be a stressful concept if you are new to the platform. It's the powerhouse that decides which queries you show up for and how profitable your campaign is going to be. That's why we do a thorough analysis to gain better conversions that overshadow your competitors.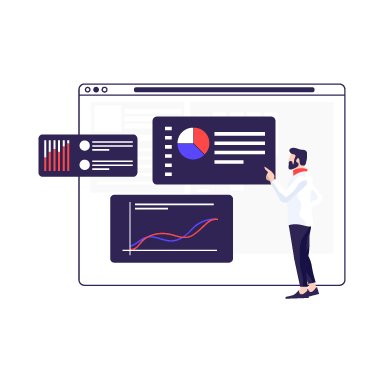 monitoring
So you have set up a Google Shopping campaign, now what? The best part of crafting a Google Shopping campaign is seeing the results come through, and we at The Compilator can guarantee you will like what you see. The crucial part is ensuring that your tracking and e-commerce is set correctly so that you can monitor your activity in real-time.
We are all about driving positive returns and a high ROI, so don't delay your success and start seeing the sales numbers you deserve with a strong Google Shopping campaign.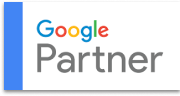 What can a
Google Partner Agency
do for you?
As a trusted Google Ads provider, some members of our team have completed courses and exams that place them as experts in the PPC field, and we don't simply collect certifications but test and fine-tune them.

Our individual Google Ads certifications include:
our team are your team
We are at the industry forefront, working with you to centre campaigns around the ever-changing algorithms governed by Google.
Experienced, reliable, transparent
Analytics is a core component of any search campaign, and our experienced team are driven to constantly test and trial against our own results, in order to continuously improve our clients position in the market.
Experience, reliability, and transparency are an integral part of the service we will provide you and your business through our tailored Google Ads Shopping campaigns.
Request a Proposal
where we excel
In creating your strategy. We specialise in delivering effective PPC
(Google Ads, Social Media & Programmatic Media) campaigns.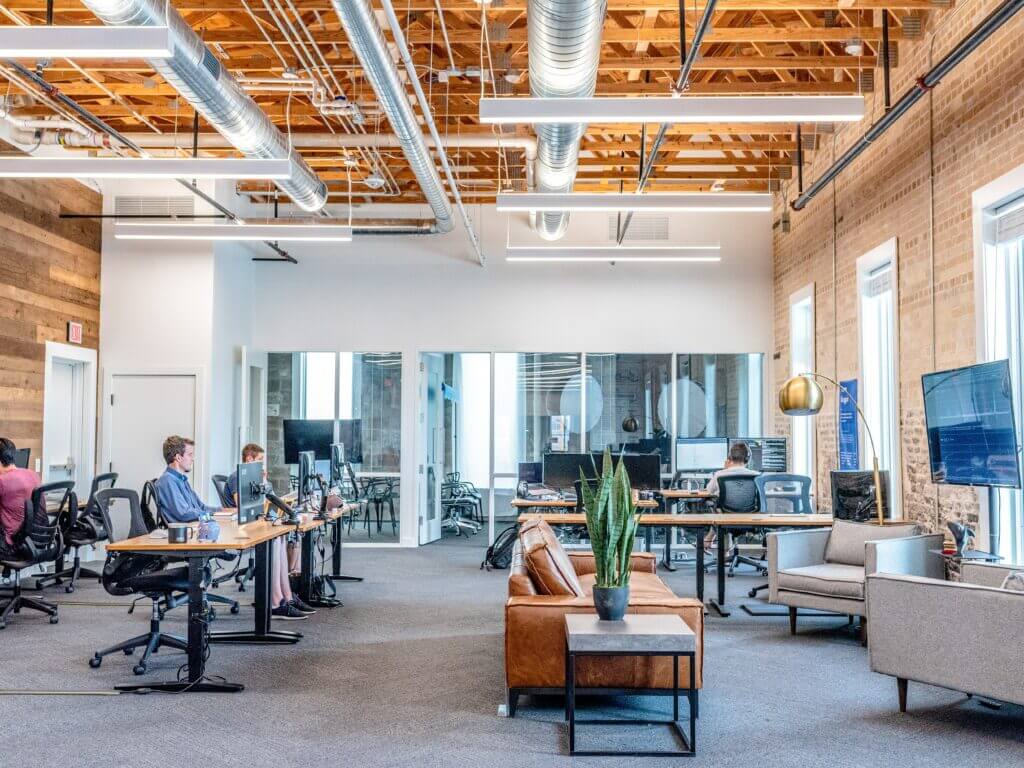 Enterprise Organizations
We specialize in complex solutions and have worked with some of the biggest brands in the country.
How we help enterprise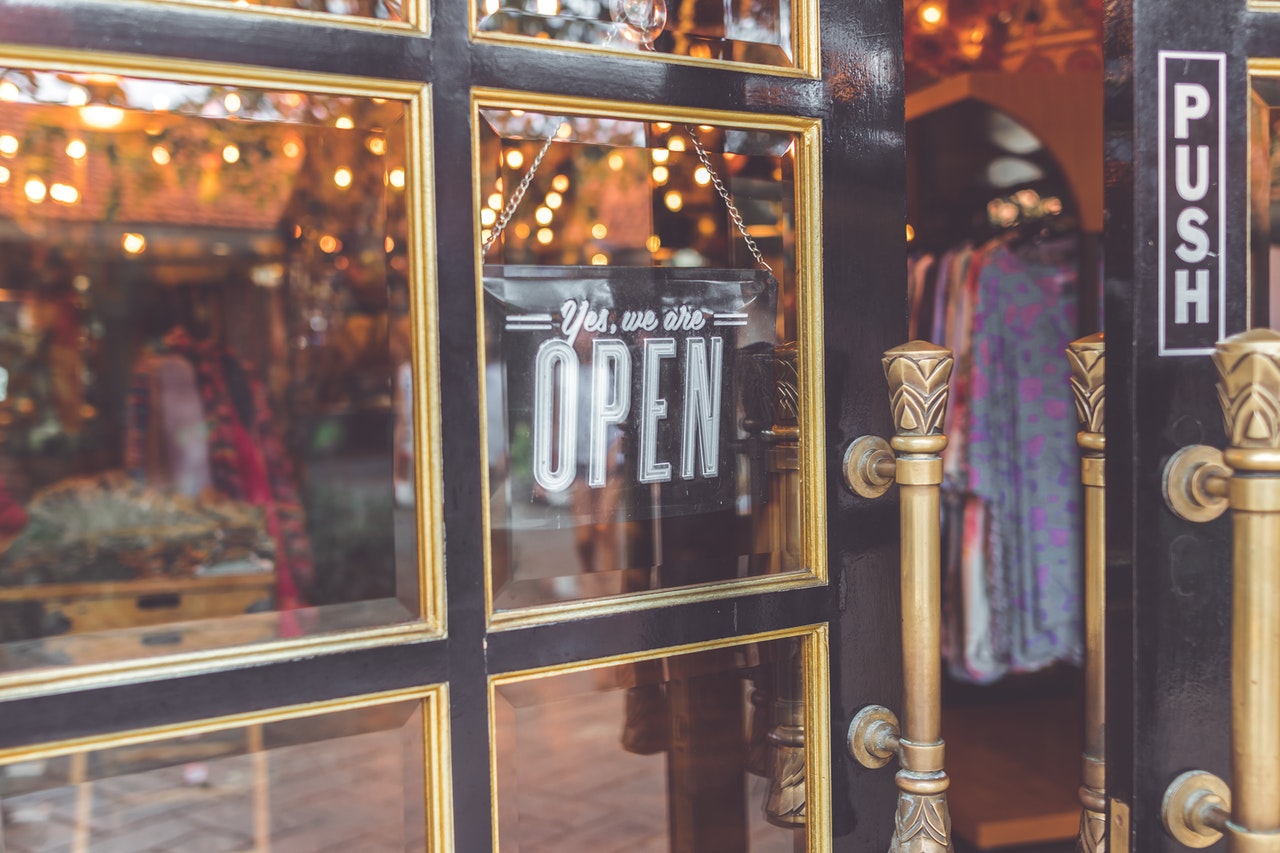 Small - Medium Sized Businesses
Whether you're a start-up, sole trader or a small business we can help improve your Paid Advertising to achieve your business goals.
How we help SMB's
How much does it cost?
We have an entry-level cost of $500 per service per month on top of your ad spend, this will cover you for up to $5000 worth of ad spend which you pay directly to the advertising.  After this, we charge 15% of your ad spend per month.
Please note: Programmatic costing is different as we charge you for the spend as well.  please ask for more information
How do I know whether you will be able to genereate a positive ROI?
We will send you a monthly report which will include the ROAS (Return on Ad Spend) of all your accounts we aim for a minimum return of 6x.
On top of this depending on your retainer, you may have a weekly, fortnightly or monthly meeting to go over the data we send you. Our team is also available between 9am-5pm to answer any question you have.